Você provavelmente tem uma série preferida. Seja na Netflix ou em outro serviço de streaming, aqueles minutos (ou horas) de entretenimento servem para recarregar nossas energias e mergulhar nas histórias e personagens viciantes.
O projeto colaborativo Ilustraflix reuniu diversos ilustradores para recriar pôsteres de séries famosas como Black Mirror, The Walking Dead, Narcos e Mr. Robot.
Confira o resultado:
Daredevil por Leonardo Leão
Mr. Robot por Kiira Onew
3% por Márcio Willian
Black Mirror por Lucas Vieira
The Walking Dead por Dani Mota
A Series of Unfortunate Events por Raulex
Game of Thrones por Guzz Alcover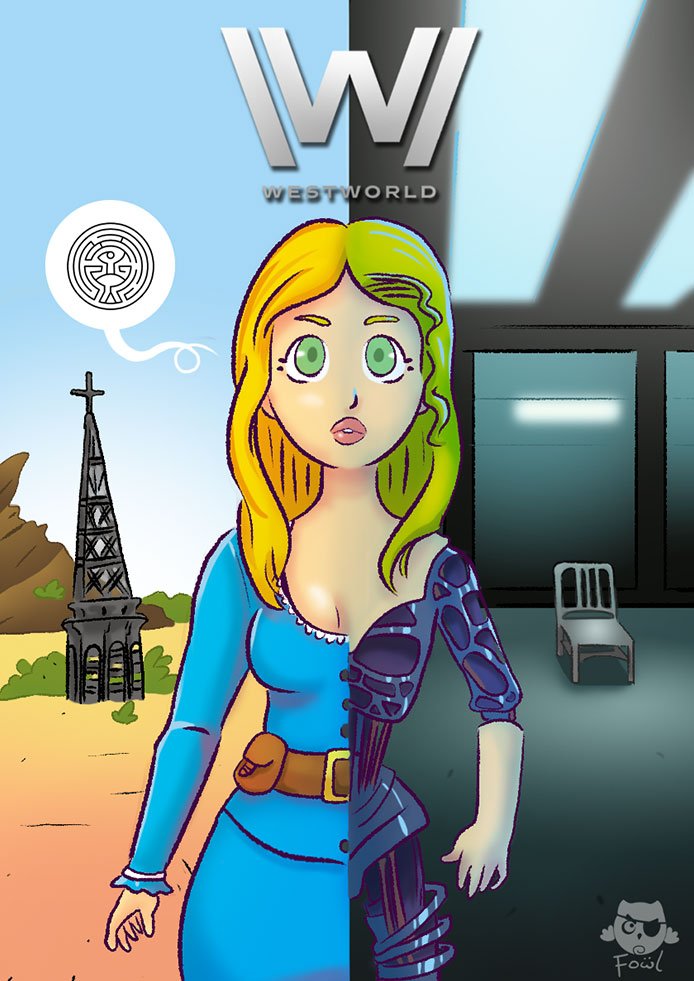 Westworld por Lucas Fowl
The Get Down por Emerson Dias
Penny Dreadful por Vanessa Gomes
Santa Clarita Diet por Thunder Rockets 
Dirk Gently's por David Faraum
American Horror Story por Bruno Sobhie
Narcos por Diego Machuca
Better Call Saul por Bruno Rodrigues
E aí, qual a sua preferida? Deixe seu comentário abaixo e participe do post!